All-in-One Dental Services Facility
Specializing in Innovative Oral Healthcare for Patients
Welcome to Concept Dental's Home page. We have been serving the greater Snohomish County area since 1999. We consider ourselves a full-service dental facility that allows easy access to many dental services from three dental professionals: dentists, denturists, and hygienists. This blend creates a "dental center," serving the needs of our patients all under one roof.
We eliminate the need to have multiple appointments in different locations, adding value, convenience, and seamless treatment to the patients we serve.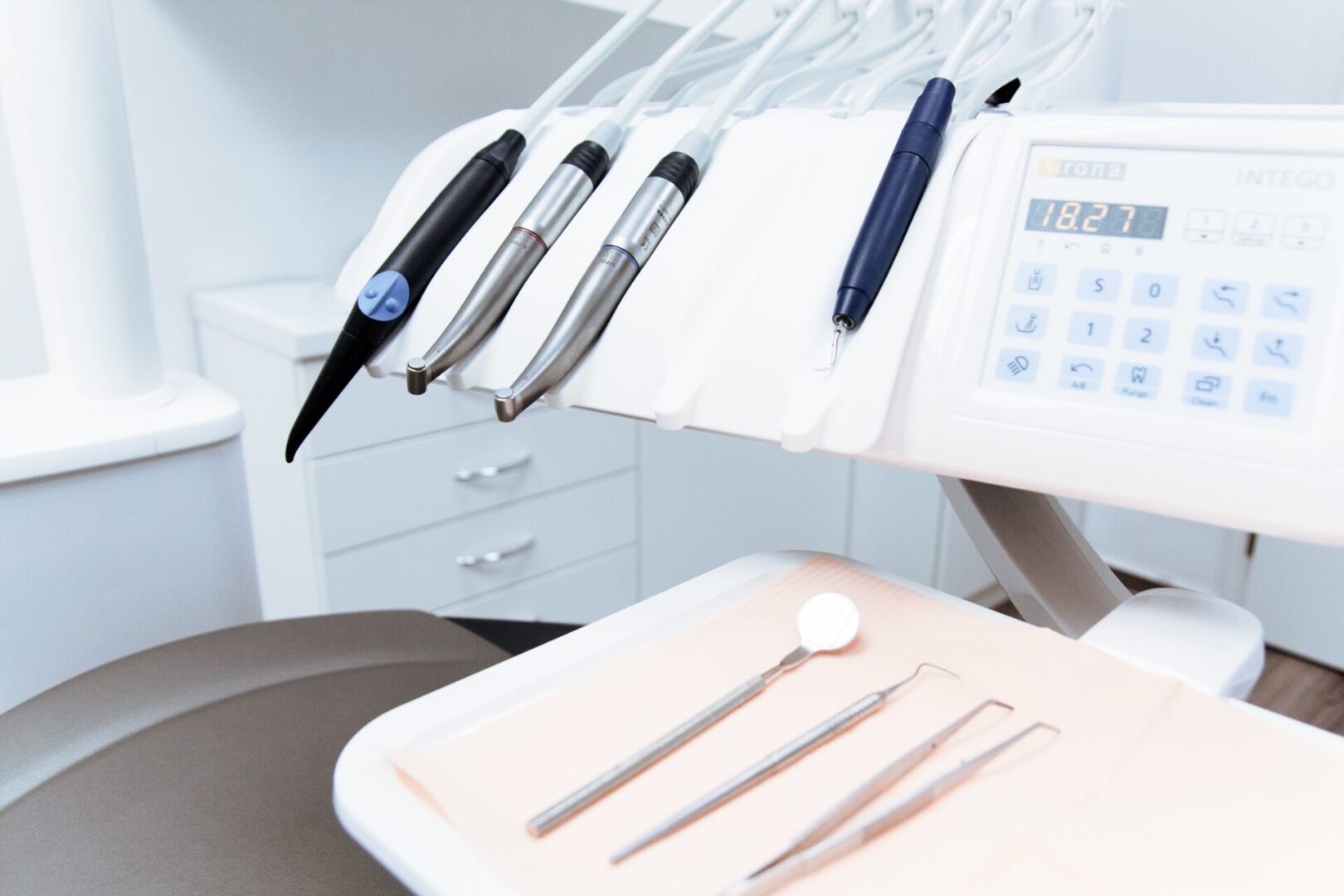 Placing 4 implants and done on the same day that the teeth are taken out, teeth-in-a-day.
Individualized Dental Care
Our mission is to provide you with personalized care. We are a team dedicated to improving and maintaining your oral health. Whether you need preventative care, cosmetic dentistry, or oral surgery, you will be in great hands.
Experienced Dental Professionals
We offer a broad array of services. Our team has the professional experience to realize that there is no such thing as a one-size-fits-all treatment, so we never use a one-size-fits-all approach to your dental plan. 
We provide quality and personalized oral health care using the latest dental technology. By using the latest research and tools, we make sure your time with us is as comfortable and as efficient as possible.

I just want to thank all of you for your wonderful care. The dentures are beautiful. The extractions were painless and done so quickly.
Patient

I have been a patient here for years and have always had excellent care. Shawna and the entire staff are kind, considerate, professional and caring. Even though it would be more convenient for me to see a local dentist, I am not changing based on the years of wonderful care I have received from Concept Dental.
Diane

I am speaking for my husband, Gary, when I say that he has been more than delighted with your service! I personally have been pleased with the ease we have getting appointments by e-mail not to mention estimates and quotes.
Patient